What's the difference between physiotherapy and occupational therapy?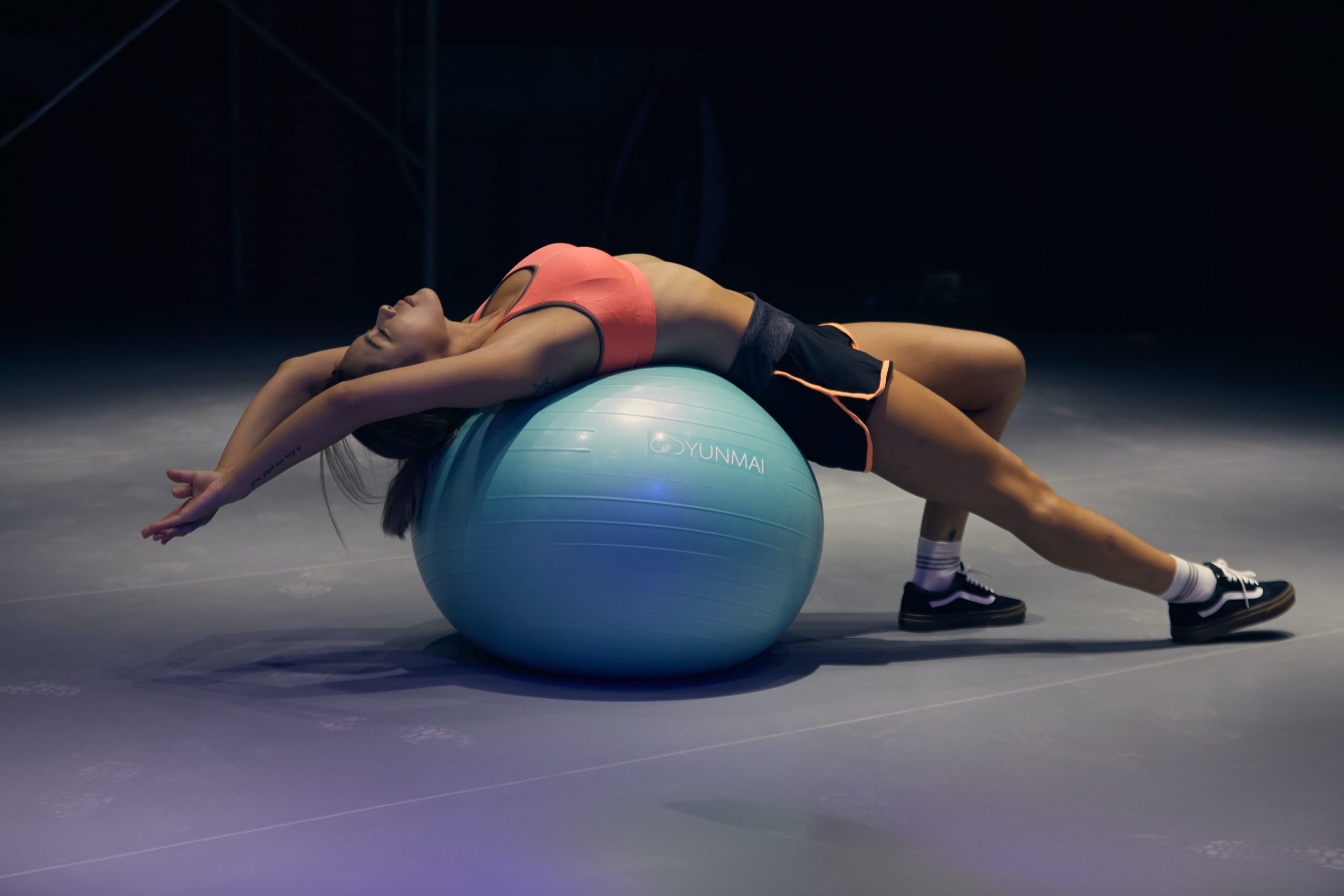 Although there are crossovers, occupational and physical therapy are separate professions which are set apart by these key differences. We've written this article so you can get a better understanding of the roles and what each one entails before deciding if it's the career path for you. 
Occupational therapy versus physical therapy – what are the overlaps? 
It can be easy to get confused between occupational therapy and physical therapy because both are rehabilitative services which focus on getting individuals back to full mobility, whether they're dealing with acute pain or chronic pain. 
However, the key difference is that physiotherapists work with clients to improve their physical movement through targeted exercises, while occupational therapy is more concerned with improving day-to-day activities. 
The difference between physical therapy and occupational therapy explained
Occupational therapists exist to help people achieve/get back to the things they want to do. For example: 
Preparing meals

Brushing your teeth

Using a phone/typing 

Driving

Washing

Dressing

Tidying 
The role of the occupational therapist is to find out what the person's goals are and what is stopping them achieving them. From sporting injuries, to long term mental health issues, once the occupational therapist understands the root of the cause, they can help get the patient back into a routine where they have a bit more autonomy in their day-to-day lives.
How do I become an occupational therapist? 
To become an occupational therapist, you'll need a degree/apprenticeship in occupational therapy and these soft skills. 
Chat to our team on 0203 929 4017 to find out about our current vacancies in occupational therapy. 
Physical therapy
Physiotherapists train people to improve their strength and movement after an injury or illness that has impacted their physical ability. Unlike occupational therapists, physiotherapists take more of a holistic approach to improve a person's overall movement rather than focusing on a specific area. 
This is usually delivered in the form of prescribed exercises tailored specifically to improving the patient's overall health/fitness. 
How do I become a physiotherapist? 
Those who wish to become a physiotherapist must complete a degree which has been approved by the Chartered Society of Physiotherapy. In terms of skills, it is important you are a confident communicator, as well as physically fit. Once qualified, you are expected to complete regular CPD training to ensure you are practising to industry standards and constantly developing your knowledge as a professional. 
Already qualified? Give our consultants a call on 0203 929 4017 or check out our careers page.